e-gg: friendly ethical architects
Working across a range of sectors, our projects deliver planet-positive outcomes that celebrate community, limit carbon, reduce waste and improve biodiversity, exceeding client expectations along the way. We specialise in delivering simple yet effective design solutions that serve the needs of a brief while addressing the challenges and opportunities that Climate Change present.
We promote architecture as adaptation: adjust what we have, to better provide what we need. Our projects offer ambitious and environmentally sensitive solutions that explore new material opportunity and encourage a stronger relationship with the context of a place.
Not every project needs a new building. We celebrate the joy of exploration.
Services
We are chartered by the Royal Institute of British Architects (RIBA) and offer a full architectural service from initial ideas to detailed design and contract administration during construction. We enjoy problem-solving through design and providing honest and considered support to all stages of the process.
We also undertake research, exploring how architecture can address the challenges of a climate catastrophe.
We are here to help. And we are certified Living Wage employers.
Please get in touch if you think we can be of service
John and Guillermo set up e-gg in late 2018 with a single aim: 
To design good things.
Building on previous experience gained at award-winning practices in London and abroad, our sole ambition is to have a positive and meaningful impact on the world around us, doing our bit to help people live healthier happier lives.
For us that means designing solutions that empower and inspire, reduce waste and encourage a stronger relationship with the natural environment.
This also means taking Climate Change seriously and to this end we set up an holistic framework to ensure that we are doing all that we can to mitigate the carbon cost of our projects, which we call  [Re]Minded Design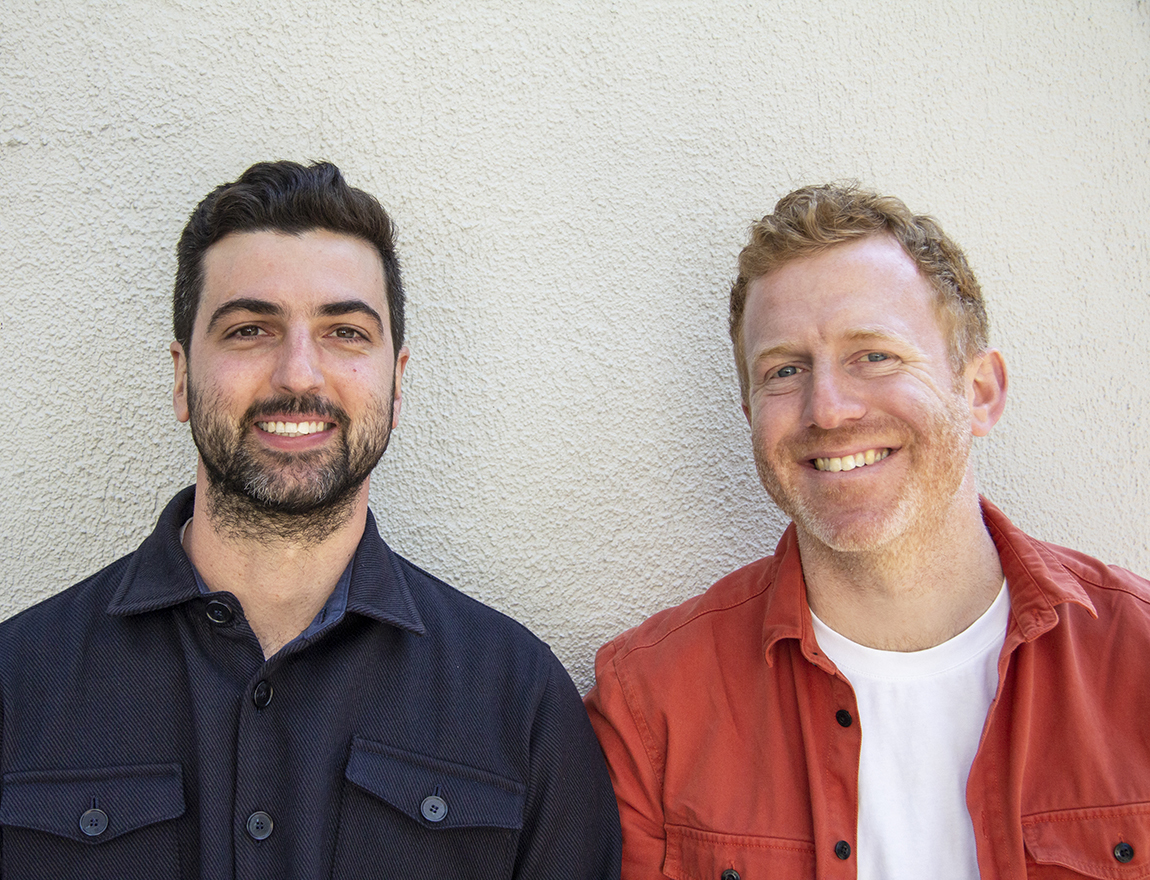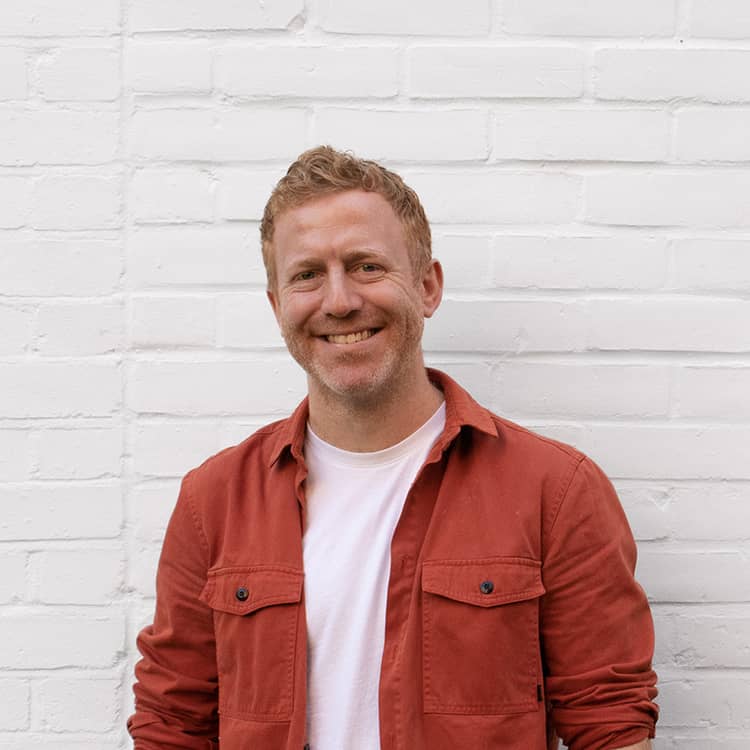 John
John is an architect and educator, excited about how architecture can make the world more healthy, joyful and less wasteful. John studied at the University of Cambridge, the Royal College of Art and The Bartlett, before going on to deliver numerous award-wining schemes for celebrated London practices DSDHA, AOC and the Useful Simple Trust.
Confident at all scales and stages of the development process, John specialises in creative problem solving and resource-efficient design: combining conceptual rigour with technical expertise to get more from less.
Passionate about education, John teaches architecture to undergraduates at the University of Westminster and Canterbury School of Architecture, with a focus on sustainable design and climate literacy. John has been a visiting critic at numerous institutions and his work has been published internationally.
Outside of architecture John loves guitars, modern art, football, travel and the sleepless joys of his young family.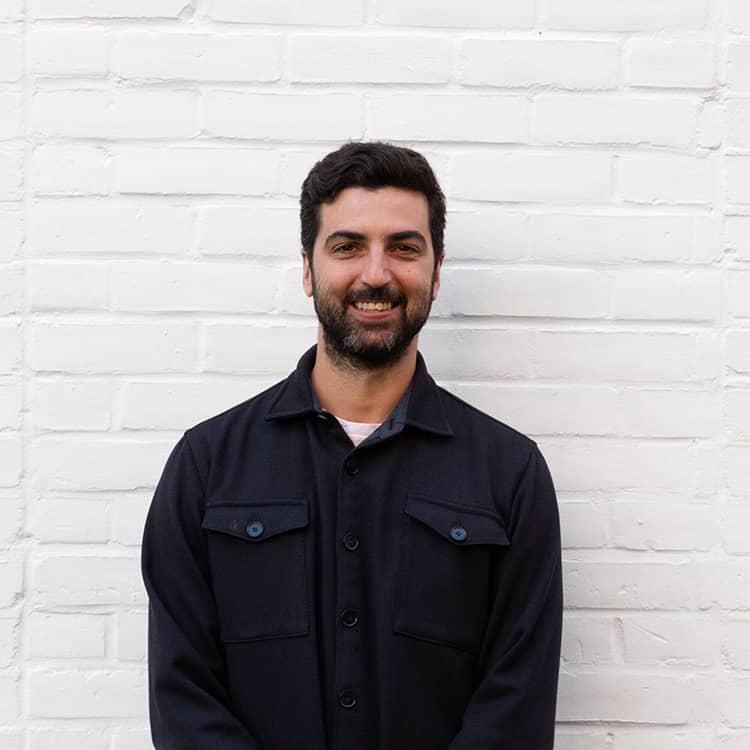 Guillermo
Guillermo is an internationally experienced architect, having worked in multiple award-wining studios in Europe and South America. Born in Tenerife and trained in Barcelona, he lived in Spain, Brazil and Germany before settling inLondon in 2012. Fluent in English, Portuguese and German as well as his native Spanish, Guillermo brings a global perspective to matters of design.
Creativity, hard work and excellent teamwork spirit are the foundations of his work.
Guillermo's long-standing commitment to sustainable design is evident in his collaborations with the (e)co team and RIBA ReFAB projects, exploring passive housing prototypes and new material opportunities with spent coffee grounds to reduce carbon emissions in the construction of the built environment.
Guillermo has always been passionate about learning and the learning environment. He has been a visiting critic at multiple institutions and led undergraduate courses focusing on sustainable technologies at Canterbury School of Architecture. Guillermo also collaborates with the RIBA Mentoring Scheme, guiding students through professional practice after university.
When he is not focusing on architecture, Guillermo enjoys photography, drawing, cinema and connecting with the ocean through surfing.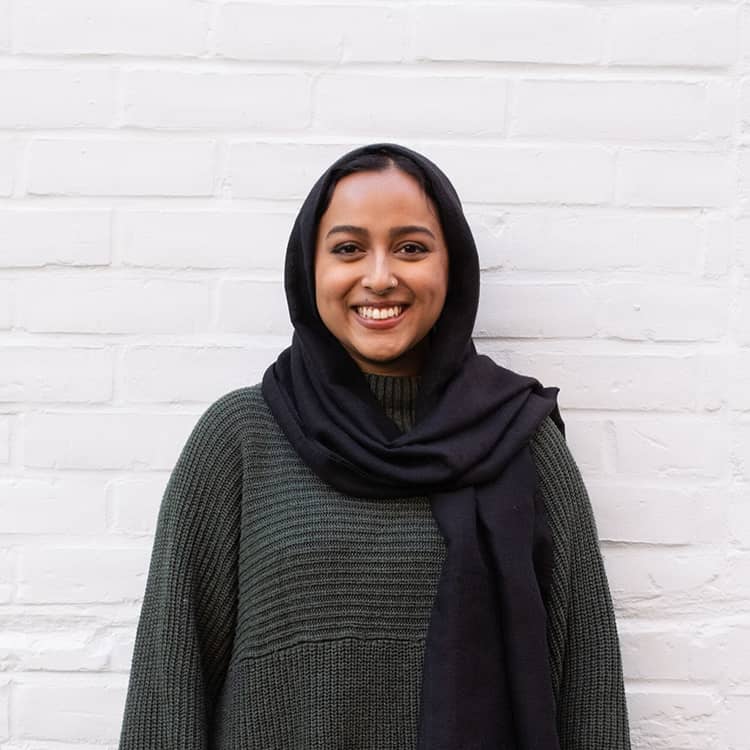 Nuriyah
Nuriyah joined e-gg in 2020 having received a distinction for her Masters at the University of East London, having previously studied at the University of Westminster. Inquisitive and caring, Nuriyah is motivated to deliver real environmental and social impact brings to every project.
Outside of architecture, Nuriyah has a passion for art and spends time on various creative endeavours.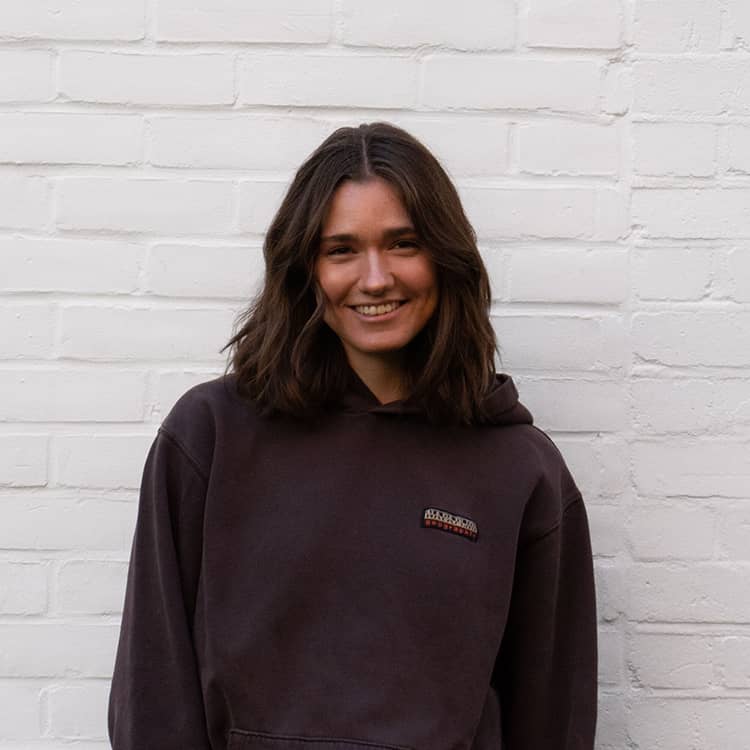 Emma
Emma joined as the newest member of e-gg in Summer of 2022 after achieving a first class honours degree at the University of Westminster. Emma's work to date has explored community, joy, wellbeing and sustainability in the built environment.
Alongside architecture, Emma loves photography, hiking, sustainable fashion, travel and keeping fit.