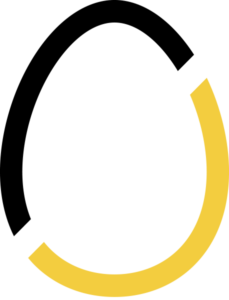 towards an
ethical

architecture
We design elegant and soulful spaces that everyone can enjoy.
We work with like-minded developers, schools, charities, community groups and individuals to design environmentally-conscious projects that make helpful and uplifting contributions to the world around us.
We work hard to unlock opportunities and develop solutions that offer lasting value before, during and long after construction is complete.We promote architecture as adaptation: adjust what we have, to better provide what we need.
Our approach aligns with the best practice principles of the Circular Economy and projects follow our [Re]Minded Design principles to ensure meaningfully sustainable outcomes can be achieved.
Sustainable architecture needn't be daunting: let us help maximise your projects and minimise the impact on the environment.
Our [Re]Minded framework helps us to address the complex and interconnected systems that make up built environment in a positive and equitable manner. All relate to each other and each are more or less prominent on every project we undertake. Many of these are not even visible when a project is complete, yet have a significant impact on the spaces we experience.
Below are some examples of what our [Re]Minded approach actually means in practice:
[Re]Minded means: immersion in nature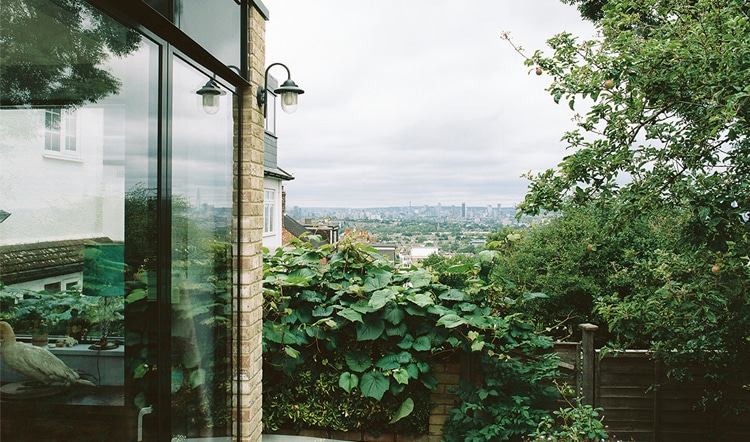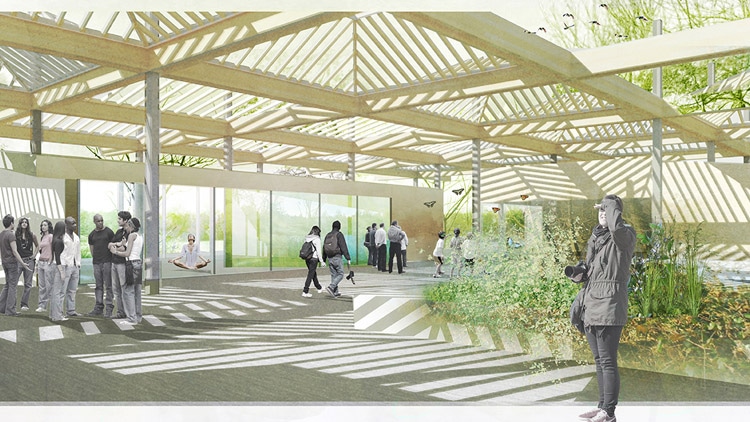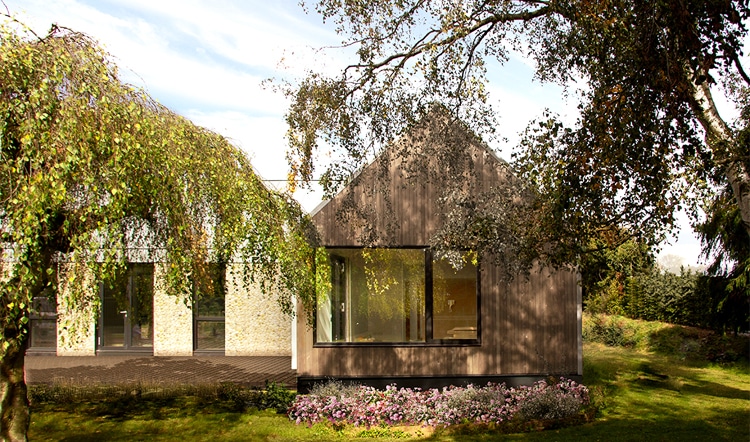 Designing places that enhance our relationship with nature, directly and indirectly. The benefits to people's health and wellbeing are widely reported, alongside ecological gains that can reduce pollution, offset carbon and mitigate some of the impacts of climate change.
[Re]Minded means: supporting self-build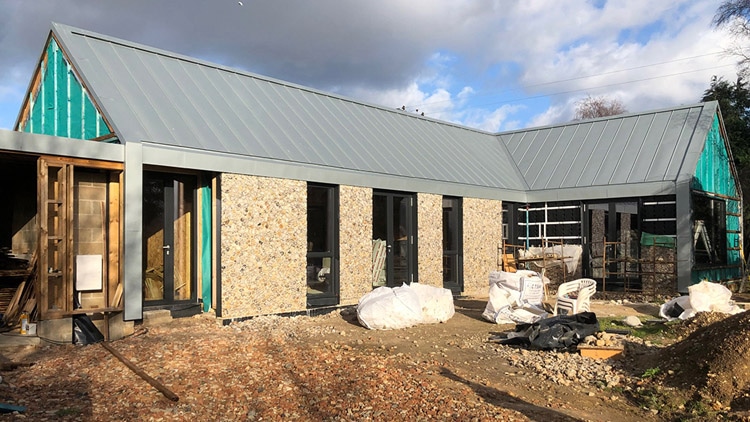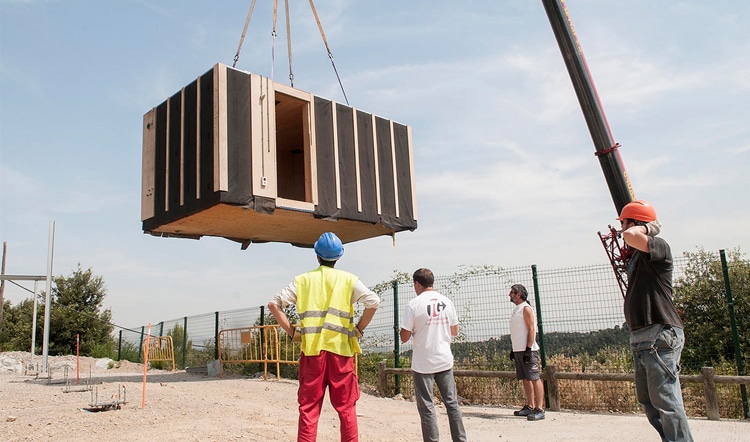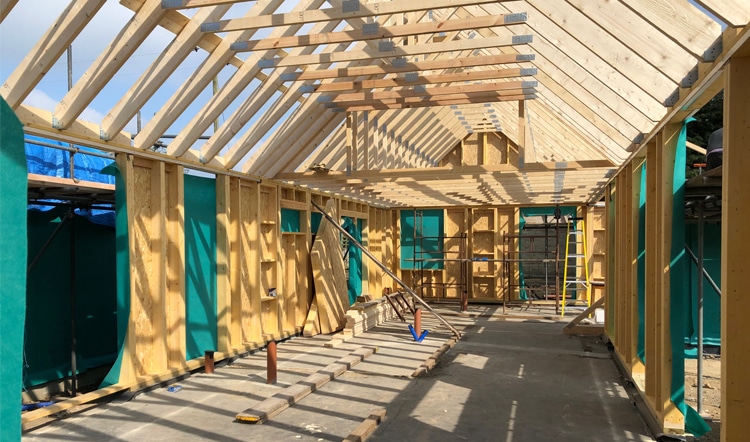 Providing support and skills to empower individuals and community groups to design and construct environmentally-sound projects on their own terms
[Re]Minded means: circular design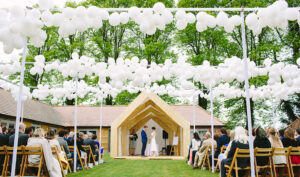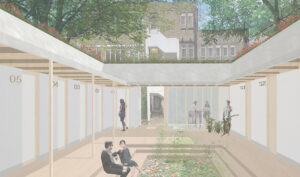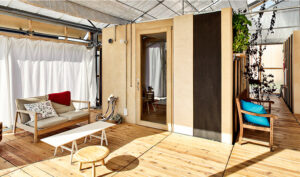 Designing out waste in construction and use; designing buildings and spaces that can be demounted, removed and reused elsewhere – all or in part.
[Re]Minded means: using better materials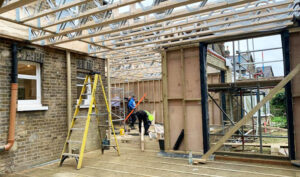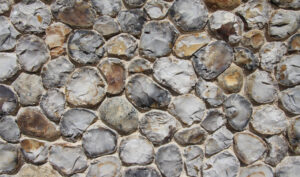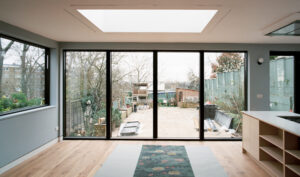 Deploying timber frame construction in lieu of blockwork and steel; utilising local sustainably sourced materials and natural insulation; specifying FSC, recycled and Cradle-to-Cradle-certified finishes internally and externally.
[Re]Minded means: rethinking what is there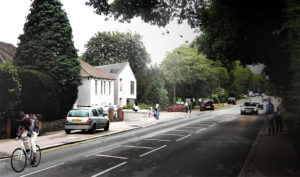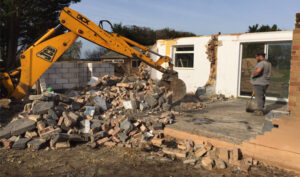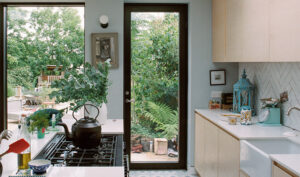 Retrofitting and repurposing buildings as places for learning, living and work; using demolition waste as sub-base for driveways, reusing equipment, materials and finishes within the project to reduce waste and save on costs.
[Re]Minded means: low carbon technologies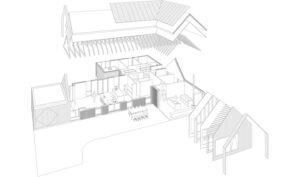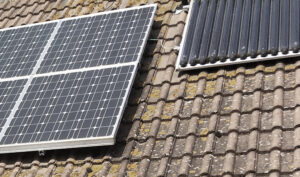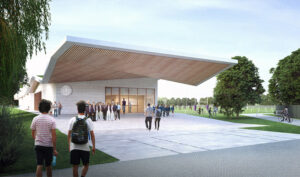 Designing highly-efficient thermal and airtight building envelopes, supported by Ground- and Air-Source Heat Pumps, photovoltaics and solar-thermal collectors.
[Re]Minded means: supporting community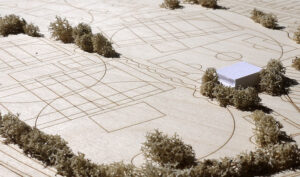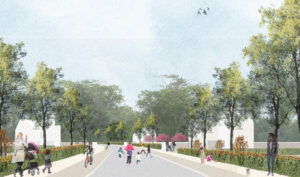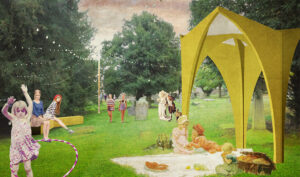 Generating feasibility studies and masterplans for community and charity projects to assist with budgeting, obtaining planning advice, business planning and fundraising.
[Re]Minded means: continually learning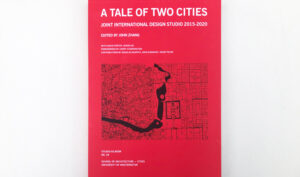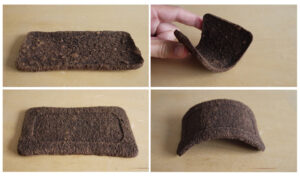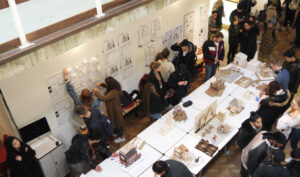 Exploring new material opportunities with spent coffee grinds, undertaking post-occupancy evaluations (POE) to accurately gauge the performance of buildings, researching different forms of construction technologies and passing knowledge on to undergraduate students.
[Re]Minded means: considering use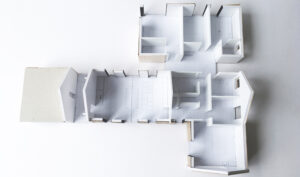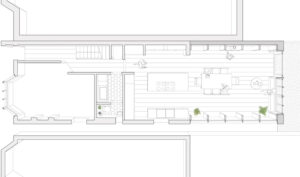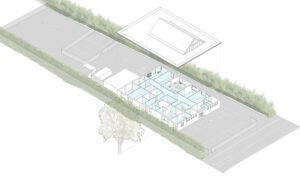 Working hard to understand how and when spaces might be used, to ensure optimum orientation for natural daylighting, efficient circulation and flow. This can inform and reduce likely energy consumption
[Re]Minded means: providing for care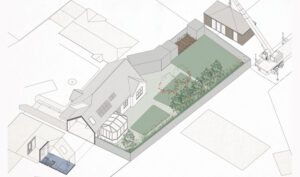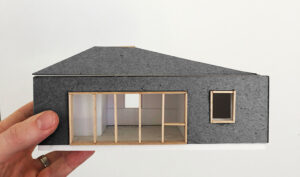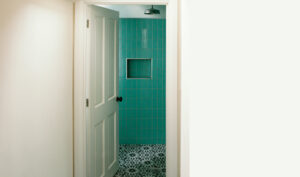 Developing strategies and designing adaptations that enable the provision of care, including step-free bathrooms, carer accommodation for short and longer-term stays, as dignified spaces for those impeded by circumstance or age.